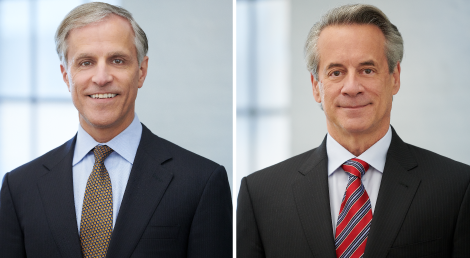 John Nealon and Dr. David Staskin form UroCure and secure intellectual property from Endo/AMS.
Read More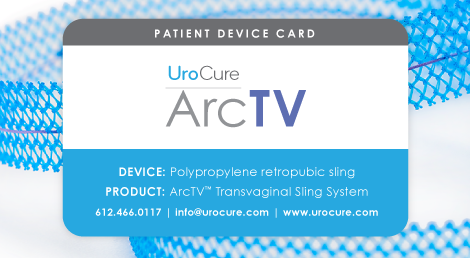 UroCure announces the ArcTV Patient Device Card, the industry's first patient device card given to patients after their sling procedure. This provides the patient with the name, sling type, and device lot (tracking) number specific to her sling.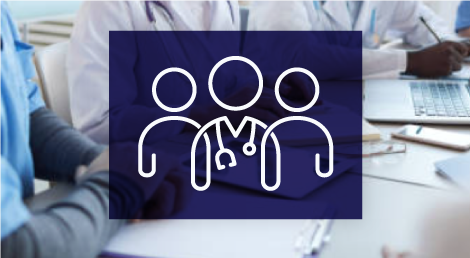 UroCure establishes the first Quality and Safety Oversight Committee (QSOC) in women's health, comprised of leading academic experts in urogynecology and female urology.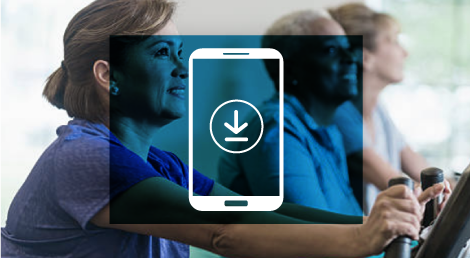 UroCure announces partnering sponsorship with the American Urogynecologic Society (AUGS) for their ACQUIRE Registry to track patient outcomes with the ArcTV sling. Through their sponsorship, UroCure demonstrates its support for the society's efforts to achieve quality patient outcomes and build transparency and trust among physicians, regulatory agencies, and industry.
Surgeons at Mt. Auburn Hospital—a Harvard Medical School teaching hospital–completes the first ArcTV Sling procedure.